Experienced Professionals
When you list your home with me, you benefit from a closely coordinated team of real estate professionals. Our complimentary skills and strengths allow us to learn from each other, which enhances our efficiency and ability to serve you. Teamwork also increases accountability by increasing motivation: we support each other and that means greater engagement with you and a more satisfying experience for everyone.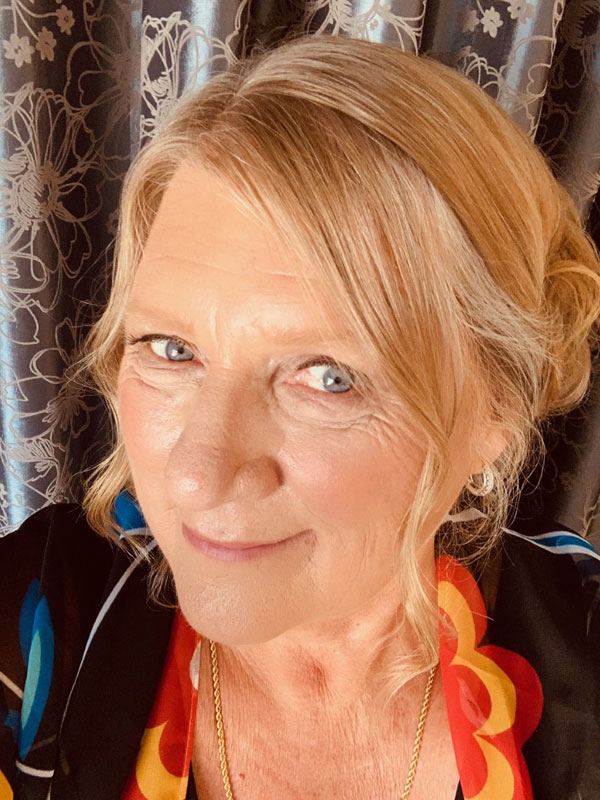 Sandy Stinson
REALTOR®
I have a strong focus on issues and events that impact the local community such as sustainable development, small homes, and water quality.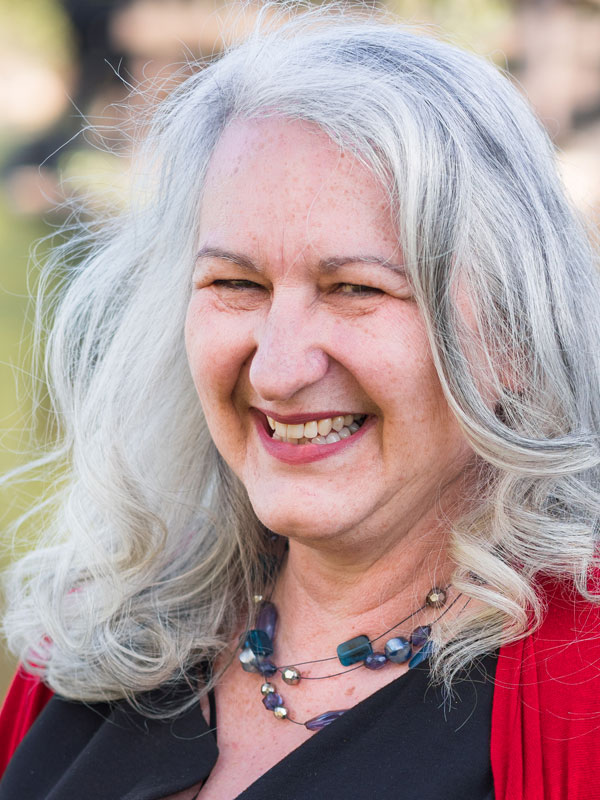 Nola
Office Manager
I work in a professional administrative role to manage operations, conveyancing, and as Sandy's real estate assistant.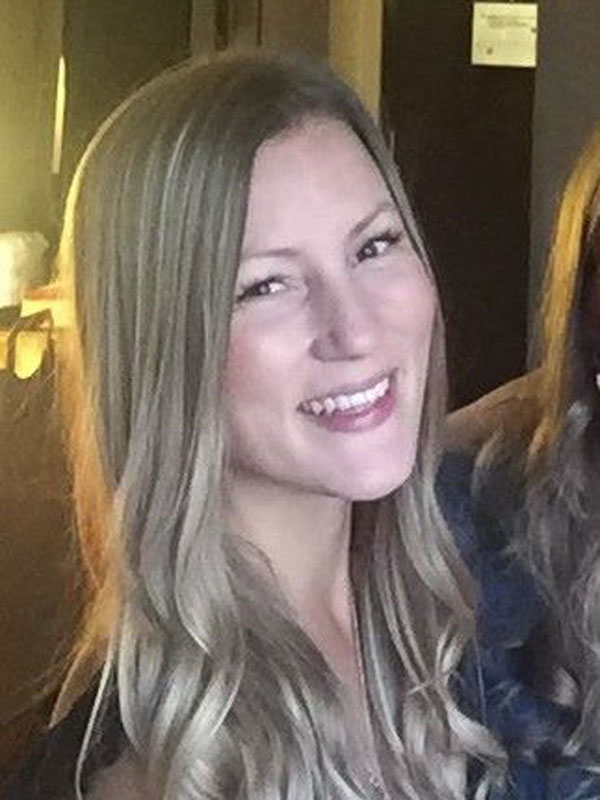 Brittany
Digital Marketing
My specialty is digital marketing and promotion through multimedia channels of our listings and services for the public.
List Your Home for Sale
When you list your home with me, you're hiring one of the most experienced and knowledgable REALTORS® in the Cowichan Valley. My comprehensive marketing plans ensure your property, residential or commercial, receives the advertising it needs to realize the best price in all markets.
Sandy Stinson