Thoughtful Guidance for Home Buyers
I've been fortunate to have opportunities to participate in the community, at a grassroots level, helping to shape the character of the town and contribute to its prosperity. Buying a home is one of the most important decisions you'll ever make. My services as a buyer agent are free of charge to you, the buyer. Choose the best. Choose the Sandy Stinson team of real estate professionals to help you with your next transaction.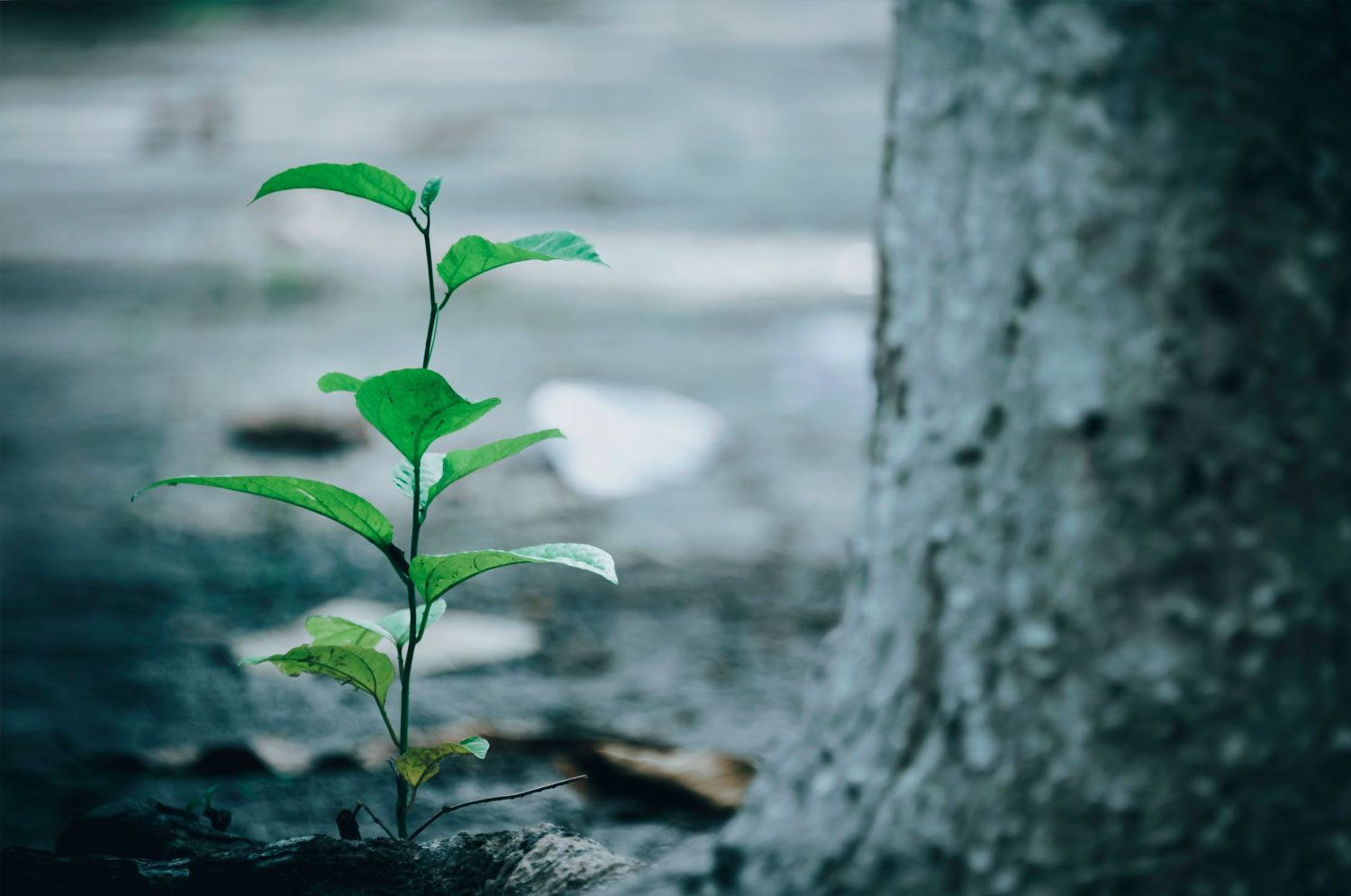 Insightful Property Searches
House hunting is more than the MLS®! The local market includes properties not-yet for sale, cancelled listings, and private sales. Looking for something in particular? Let me do the work to find your dream home.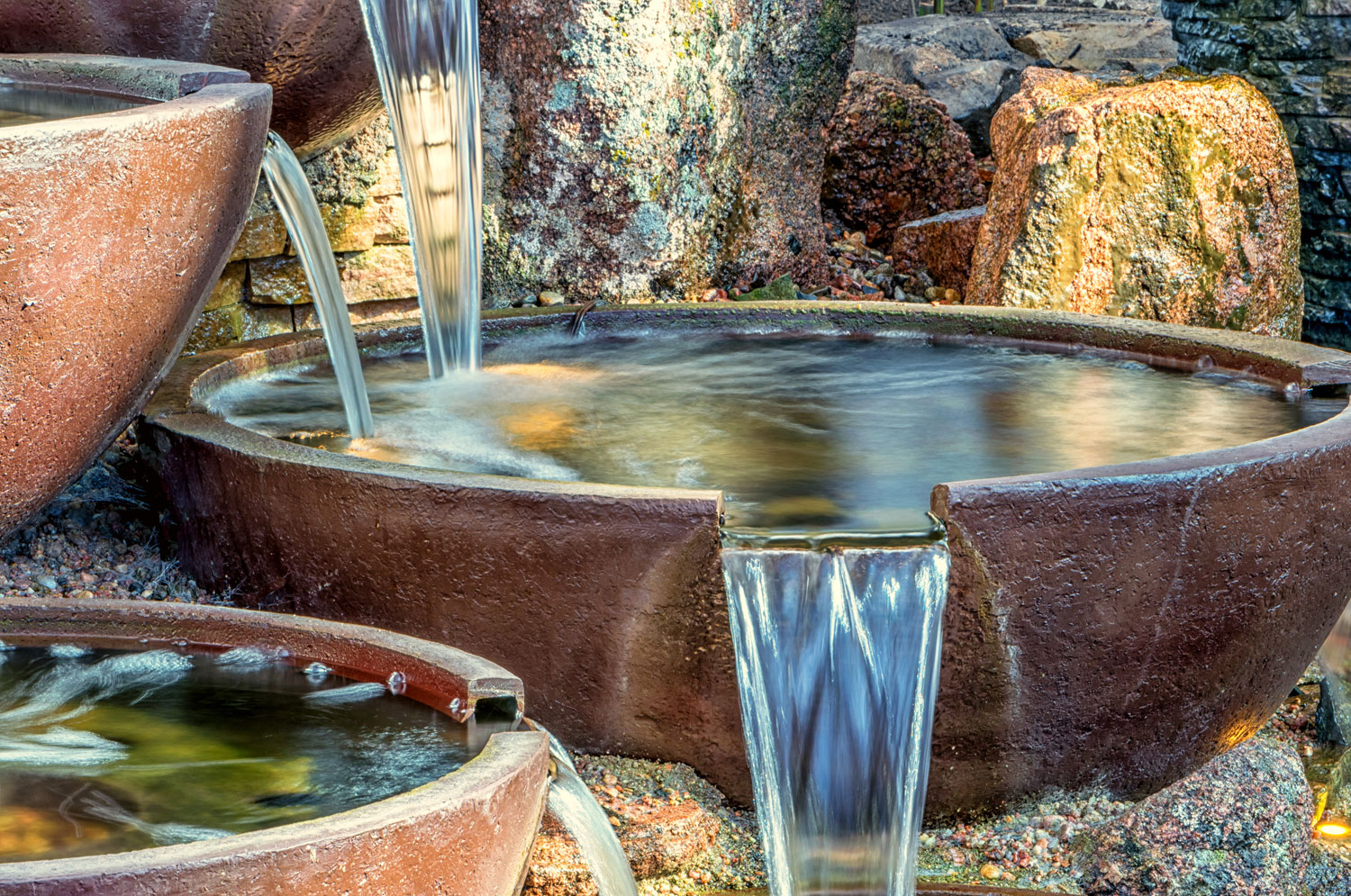 Price and Contract Negotiations
I am a trained negotiator of contracts to buy and sell real property. When I negotiate on your behalf, you're able to step back from the process knowing that I am an authority on Lake Cowichan real estate and working exclusively for your benefit.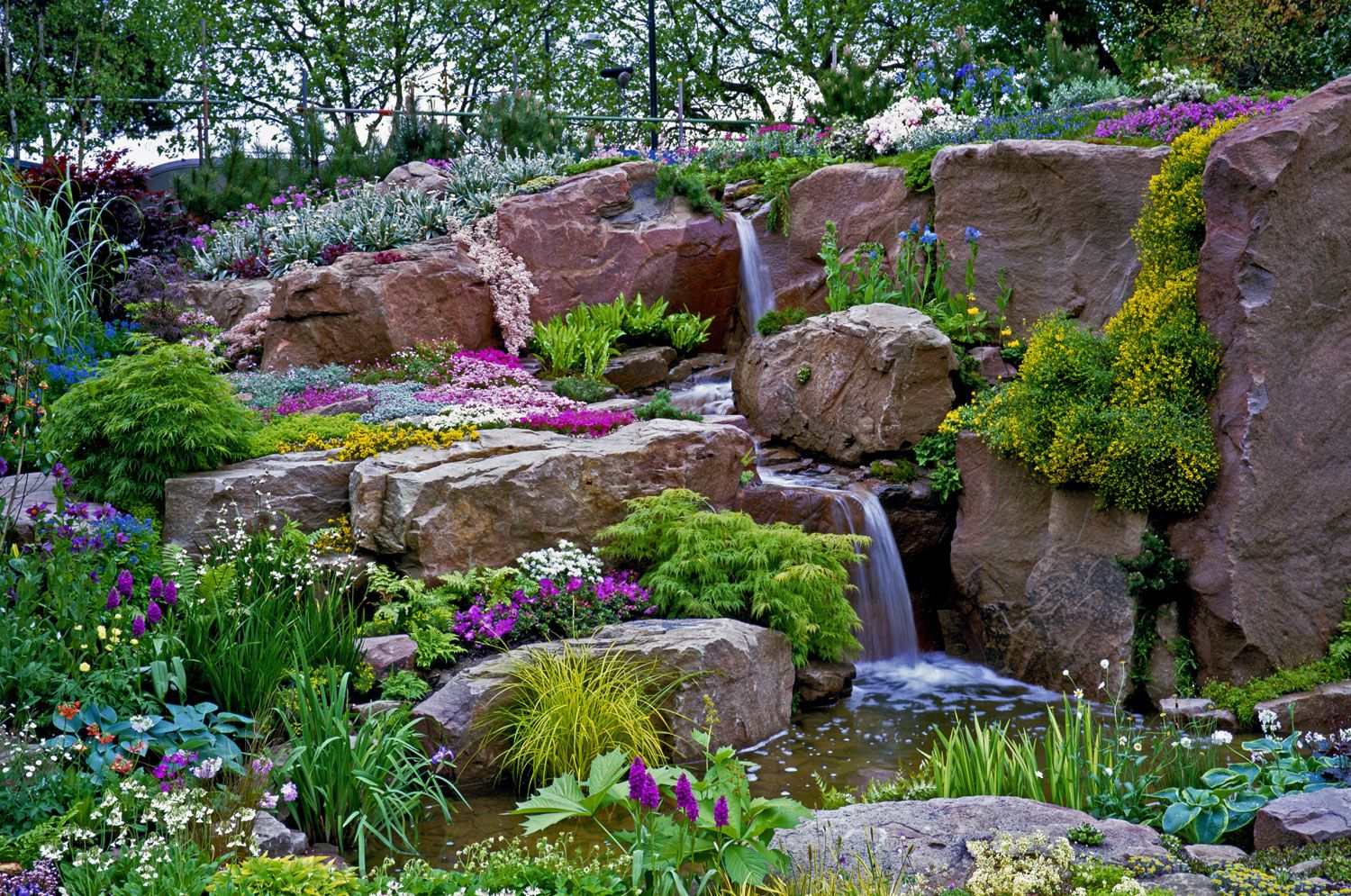 Coordination and Management
My role as your fiduciary doesn't stop with an accepted offer; it's just beginning. I'm also responsible for the after-sale coordination and supervision of the contract fulfilment process. I'm working for you, always.
First Time
Thoughtful coaching and careful advice to help you get on the property ladder.
Repeat
Support when and where you need it to make moving house feel like something joyful.
Builders
A sophisticated knowledge of local regulations that makes land development faster and easier.
Commercial
Looking for a building or commercial lot for your business? Start here for best results.
Investments
We have solid, year-round investment properties that will pay dividends for years to come.
Multi-Family
A strong rental market is ideally suited for landlords looking for multi-family investments.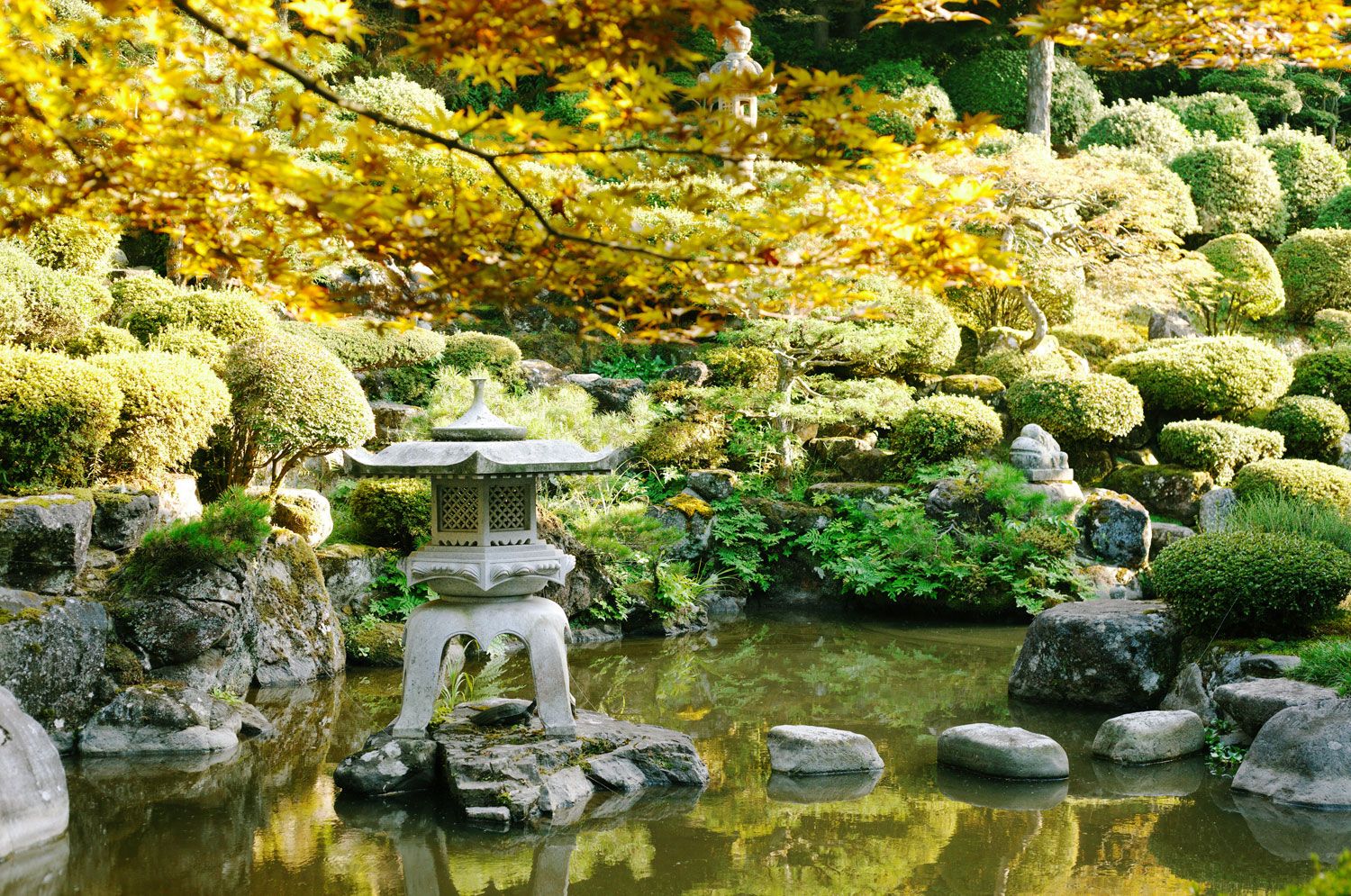 A Great REALTOR®
Beautiful assistance from a great REALTOR® helped us find the perfect home at the right price.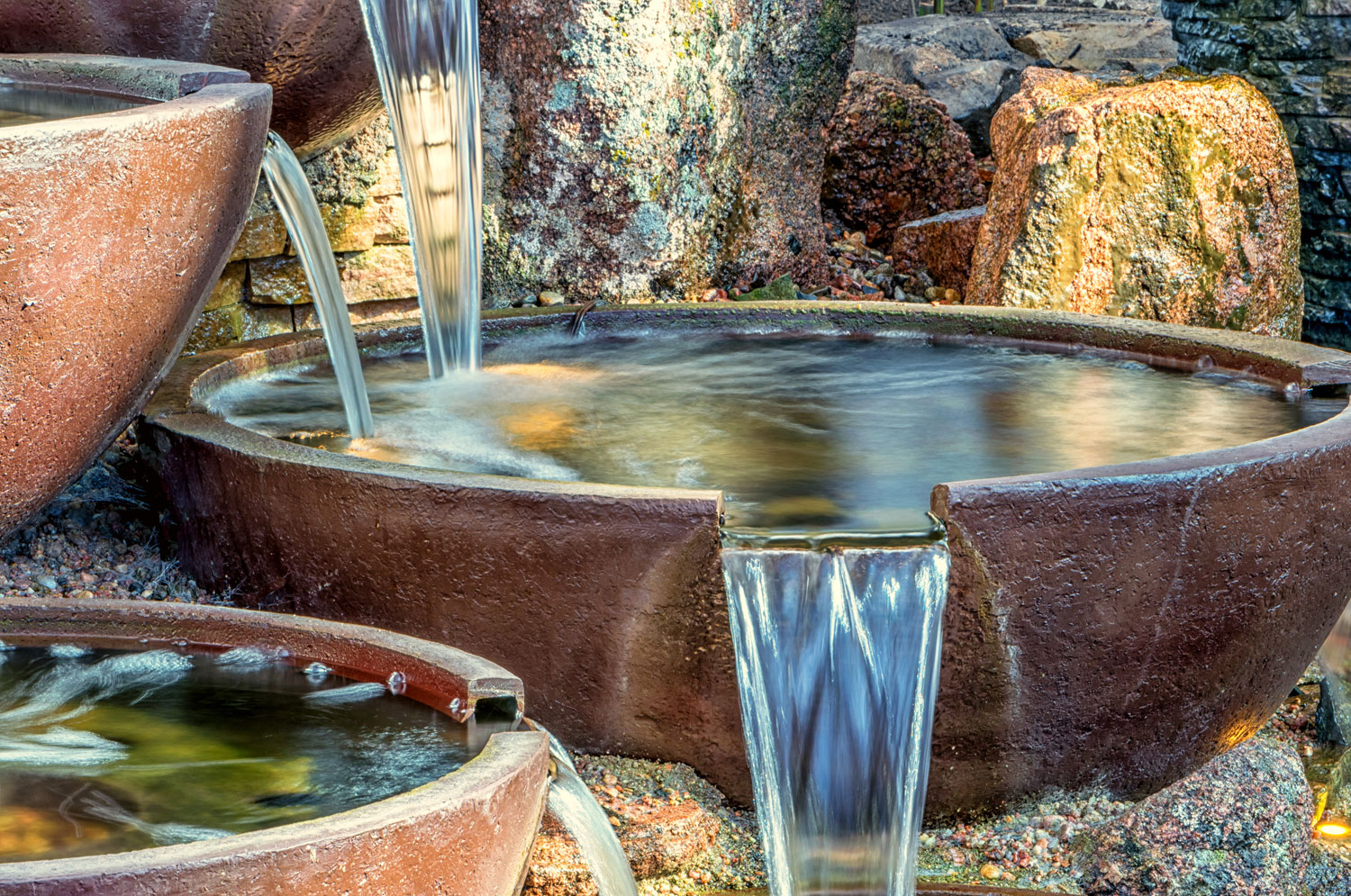 A Happy Beginning
Sandy Stinson is very warm and welcoming.  What a great way to be introduced to a new community!
Monthly Newsletter
Receive news, helpful articles, and real estate buying tips when you subscribe to my quarterly newsletter. You can unsubscribe at any time using a link in the footer of each email.