A Local, Full-Service
Listing and Selling REALTOR®
Sandy Stinson is a trusted and respected Cowichan Lake REALTOR®. Highly responsive to clients by cell, text, and email she is one of the most recommended sales representatives in the area. When you hire Sandy to sell your home, you're hiring an expert in the local markets.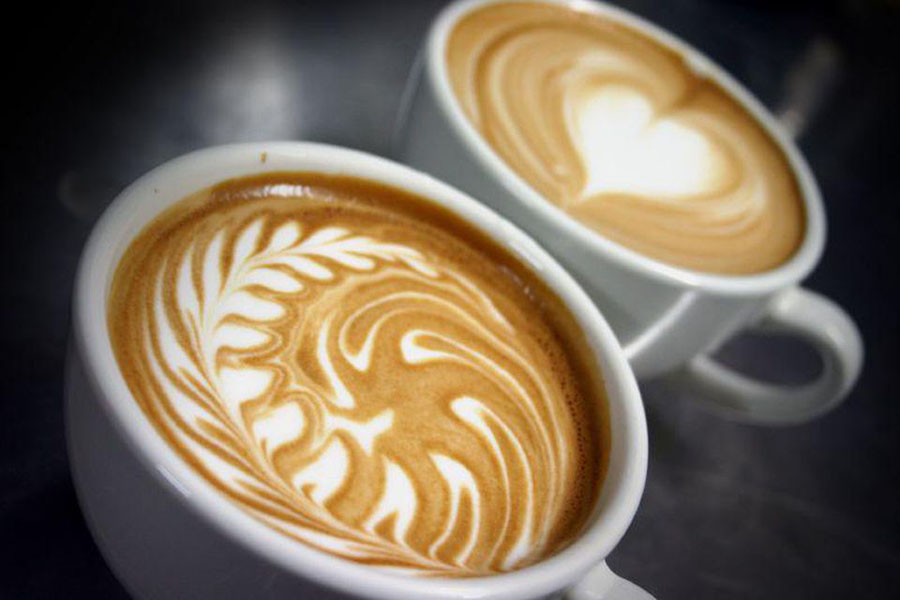 Let's Begin With A Personal Appointment
The first appointment is the most important. Together, we'll look at the features and benefits of your home from the perspective of a buyer. We'll decide on how to position your home in the market at a price that will help you realize your goals in the least amount of time.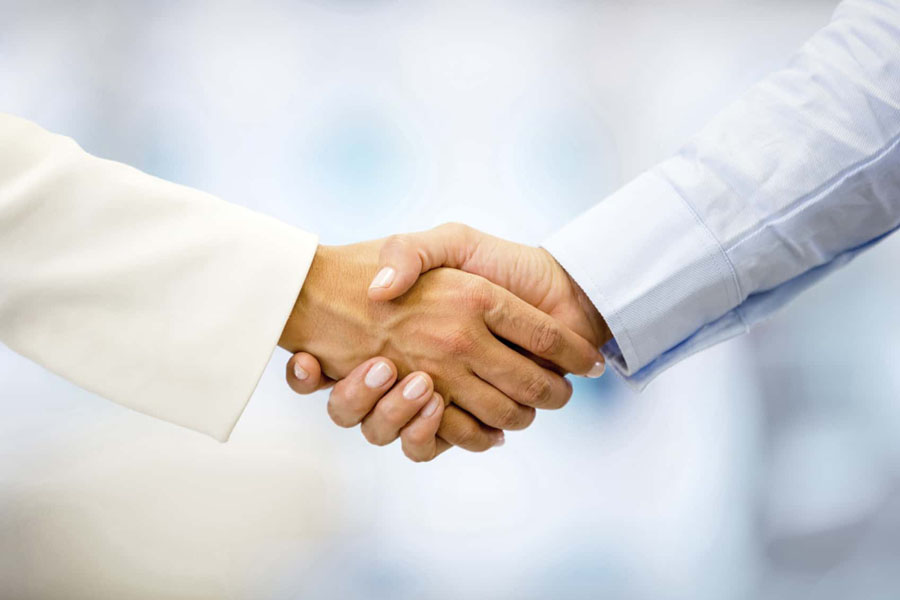 All-Inclusive MLS® Listing Service
I'll manage inquiries about your home and arrange for private showings to qualified buyers. You'll be kept informed on progress with regular meetings and calls. We'll work together to market your home to different audiences. Personalized, flexible service is my goal and my promise to you.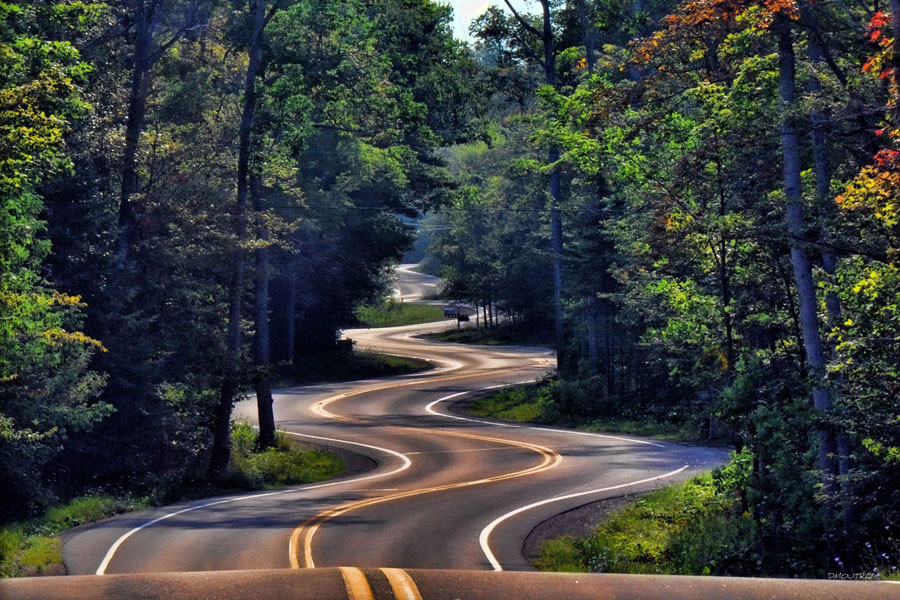 Fiduciary Duty Each Step of the Way
Offers are presented to you in person, every time. Negotiations are handled and paperwork completed by trained professionals. You can relax knowing that my team is coordinating the after-sale processes. Your best interests are my highest priority, always.
Your listing is advertised on thousands of different websites to maximize exposure for the highest possible price in the shortest amount of time. Details and photos are constantly updated throughout the network so your listing will always be up-to-date. Here are some examples of where your property listing will appear.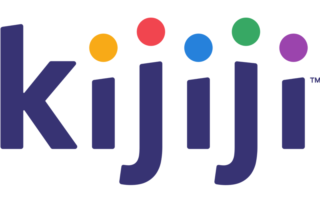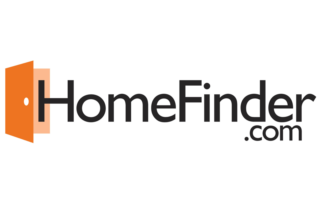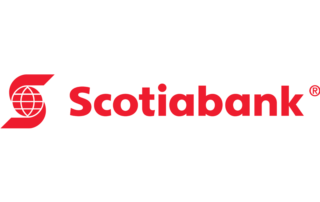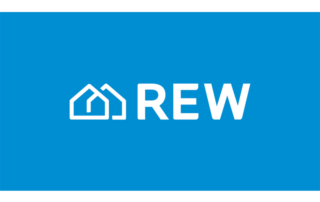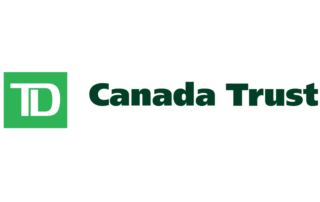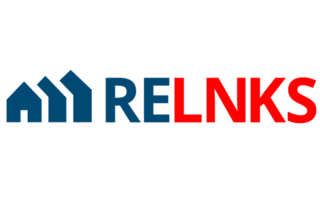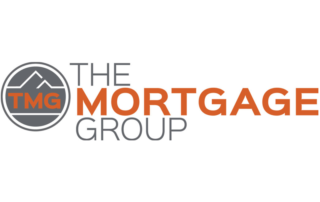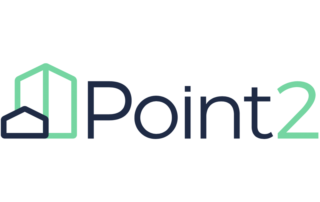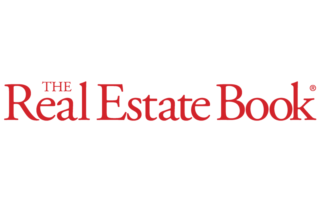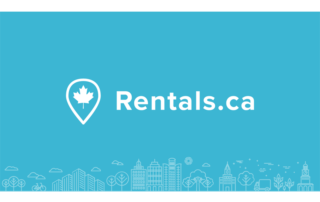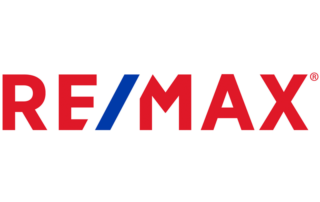 Local
I am a long-time resident of Lake Cowichan and an active member of the community.
Connected
Highly networked, competent with the latest technology, and always available for clients.
Reach
My marketing plan and syndicated advertising network reach the widest possible audience.
Professional
I have completed academic training in real estate every year I've been licensed.
Fiduciary
As your fiduciary, I am required by law to provide the highest legal standard of care.
Completeness
My team and I will ensure that your transaction is complete in every way so you can rest assured.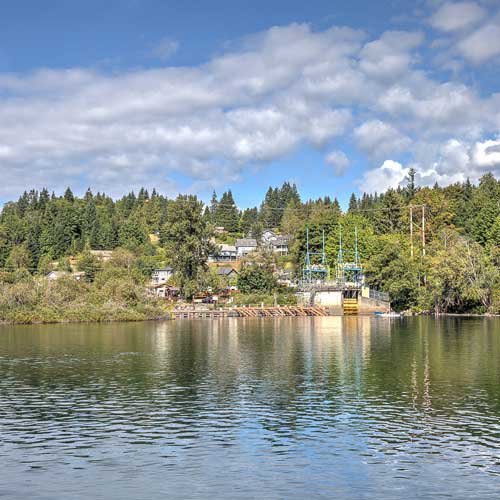 "Thank you for helping us sell our home. We appreciate everything you did for us."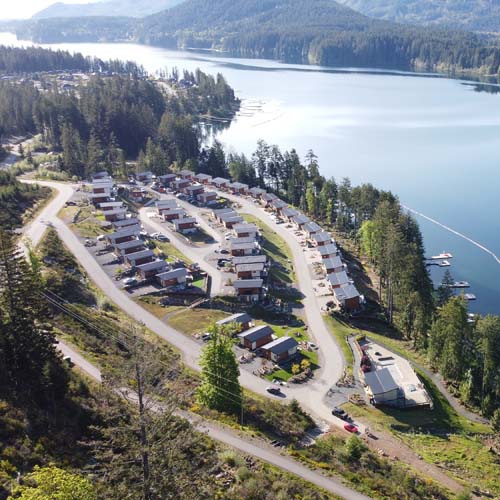 "Your experience and insight was critical to the sale of our property. Thank you very much."