Our Mission
To promote, develop, and support the residents of the Lake Cowichan business area through professional real estate services and a fiduciary duty to the public; to educate the public on home ownership issues and encourage aspirations of home ownership, local investment, and strong commercial enterprises.
Our People
Our People
The Cowichan Lake area is more than just a place to live. It's the communities in which we raised our families and helped to build by being involved in the community. We continue to work toward making this area a place we can be proud of.
Our Promise
Our Promise
When we talk about integrity, we're really talking about protecting the interests of our clients though fiduciary duty. Fiduciary is the highest standard of care in a professional relationship. It means that I'm legally obligated to act in your best interests at all times.
Some of Our Services
A REALTOR® is more than a buying or selling partner. We bring experience and problem-solving skills to the transaction. In addition, our services are regulated by provincial law to ensure that the public receives clear, accountable, and most important, professional and knowledgeable services.
A licensed REALTOR® has made a promise to advise her client with only with the highest care and attention.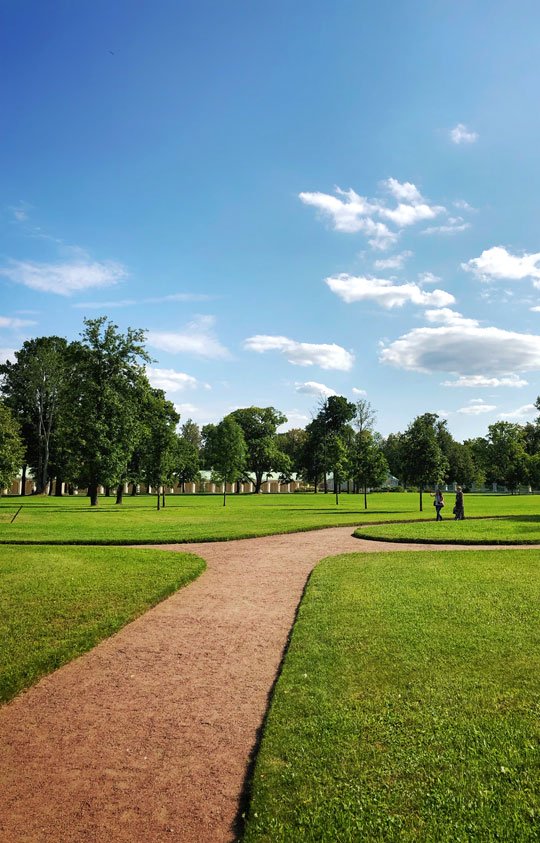 The details of a transaction are confirmed and checked to ensure your best interests are safe-guarded now and in the future.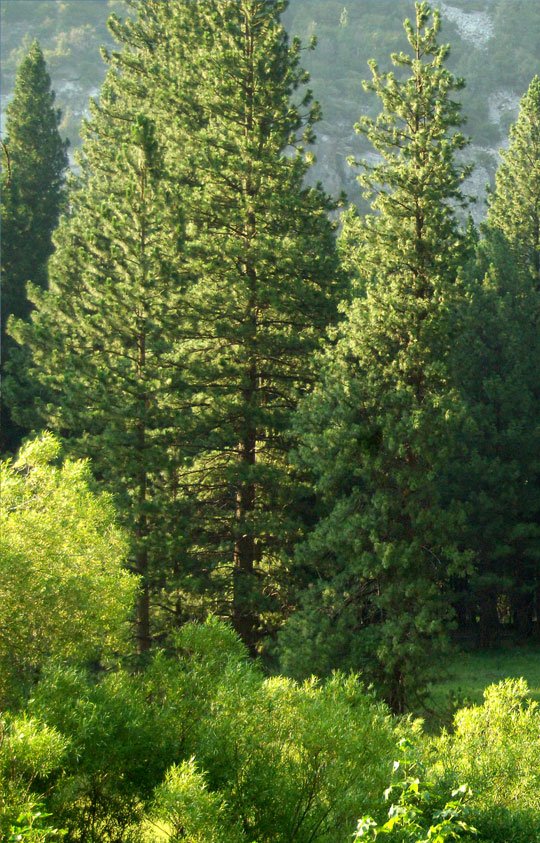 Every transaction has an errors and omissions insurance policy so you are protected should the unexpected arise.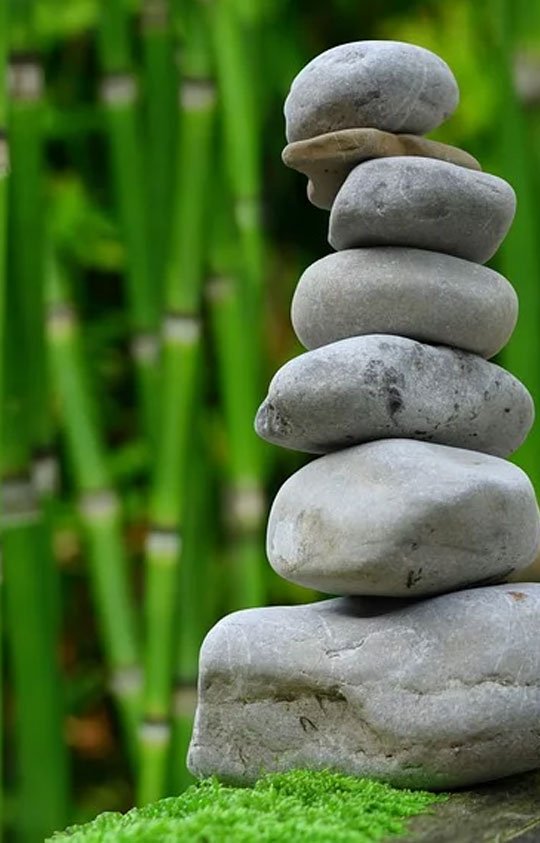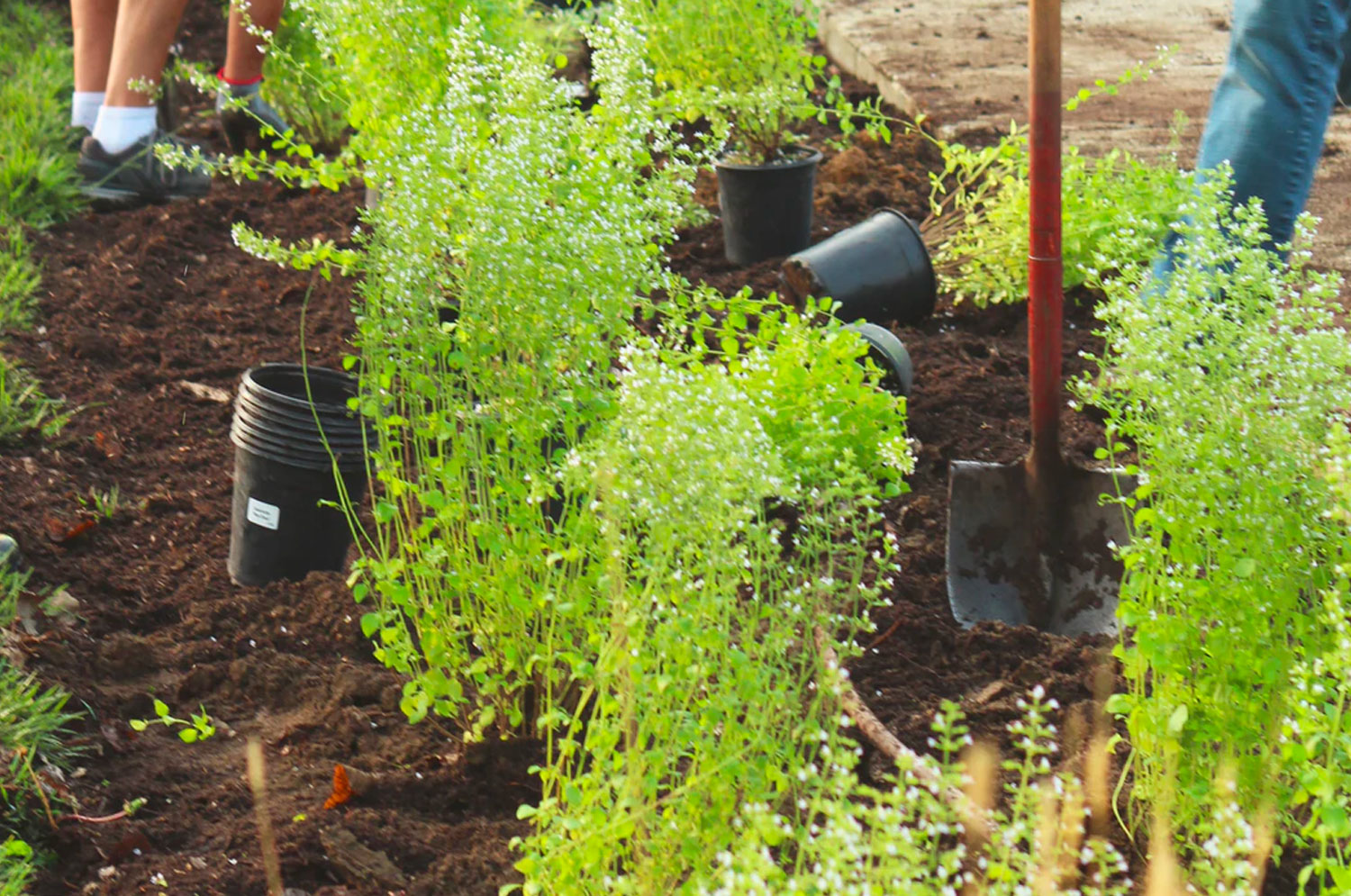 Sandy helped us find the perfect home at the right price. Beautiful assistance from a great REALTOR®.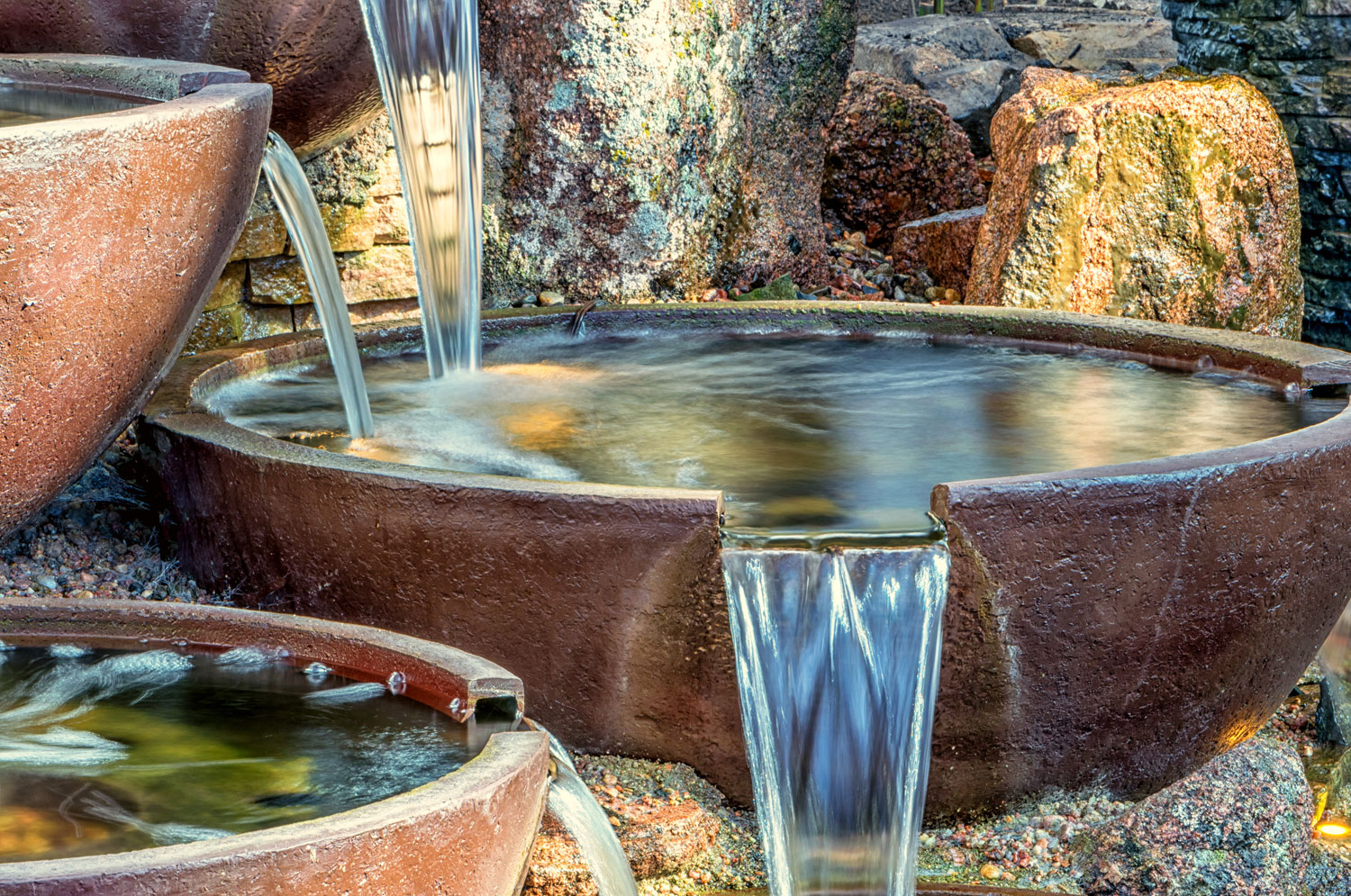 This is our third successful sale with Sandy of Remax Lake Cowichan. Thanks for the great work, Sandy!
List Your Home for Sale
When you list your home with me, you're hiring one of the most experienced and knowledgable REALTORS® in the Cowichan Valley. My comprehensive marketing plans ensure your property, residential or commercial, receives the advertising it needs to realize the best price in all markets.
Sandy Stinson